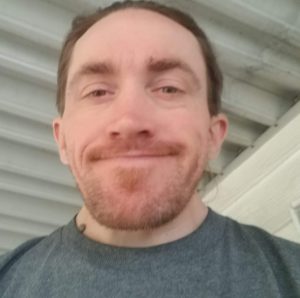 Hi, My name is Shaun Bradley.
Welcome to Quitting925.com my website meant to inspire, motivate, and challenge you to become the person you have always wanted to be. Getting out of the rat race is something I never knew I would be able to do. Now I know just about anyone is capable of doing it. You can too, why not start now?
Ever since I left my 9 to 5 day job I have been able to enjoy a sense of freedom like I never thought before. It has made my life much easier and now I want to share what got me on this road to success and happiness with anyone open to these ideas and mindsets.
Freedom from the 9 to 5 lifestyle to getting anything you want is achievable, but it starts with the right mindset and taking action. Until I changed my mindset about myself and my financial situation I remained in the chains of working hard and earning very little while feeling miserable about it. The thing was I learned that working hard will pay off. This is completely wrong. The hardest workers in the world usually get paid the least unfortunately.
For me it also took a tragic event in my life that got me to really look at who I was and where I really wanted to be or to become.