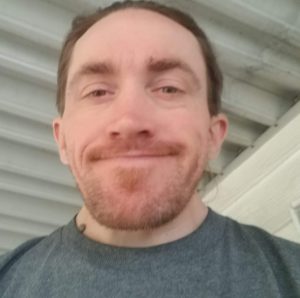 Hi, My name is Shaun Bradley.
Welcome to Quitting925.com my website meant to inspire, motivate, and challenge you to become the person you have always wanted to be. Getting out of the rat race is something I never knew I would be able to do. Now I know just about anyone is capable of doing it. You can too, why not start now?
Ever since I left my 9 to 5 day job I have been able to enjoy a sense of freedom like I never thought before. It has made my life much easier and now I want to share what got me on this road to success and happiness with anyone open to these ideas and mindsets.
Freedom from the 9 to 5 lifestyle to getting anything you want is achievable, but it starts with the right mindset and taking action. Until I changed my mindset about myself and my financial situation I remained in the chains of working hard and earning very little while feeling miserable about it. The thing was I learned that working hard will pay off. This is completely wrong. The hardest workers in the world usually get paid the least unfortunately.
There is a variety of articles here on Quitting925.com to help you understand and learn how to quit your day job with the right attitude it will happen for you. I will also include some articles of what I have done to become financially free. It's best to figure out what you love to do most and find a way to make that your day job.
Thanks for stopping by and I want the best of success for you! Contact me anytime…
Join the Bullish Currency Community group to learn how to trade successfully with proper risk management. I am a member and can help you get started if you need it. You will need to download Discord to join. It's only $25 per week and you can cancel anytime if it isn't right for you. Email me for info as this is a private group.
Join Wealthy Affiliate online affiliate marketers group. I've been a member for 13 years for a good reason. Let me know if you need help with affiliate marketing or for joint ventures maybe we can work on something together.
You can find me on Facebook:  https://www.facebook.com/Sublimedrive
Or email me here:  shaun@quitting925.com